Since 1790 we've honoured a patient, hands-on approach to making Balblair. We're never rushed, instead we like to take our time. This means we can make sure our single malt has the most exceptional flavour and character.
Sitting on a remote and unspoiled hillside overlooking the Dornoch Firth in the North of Scotland, time passes slowly at Balblair distillery but a warm and unrushed welcome is always guaranteed.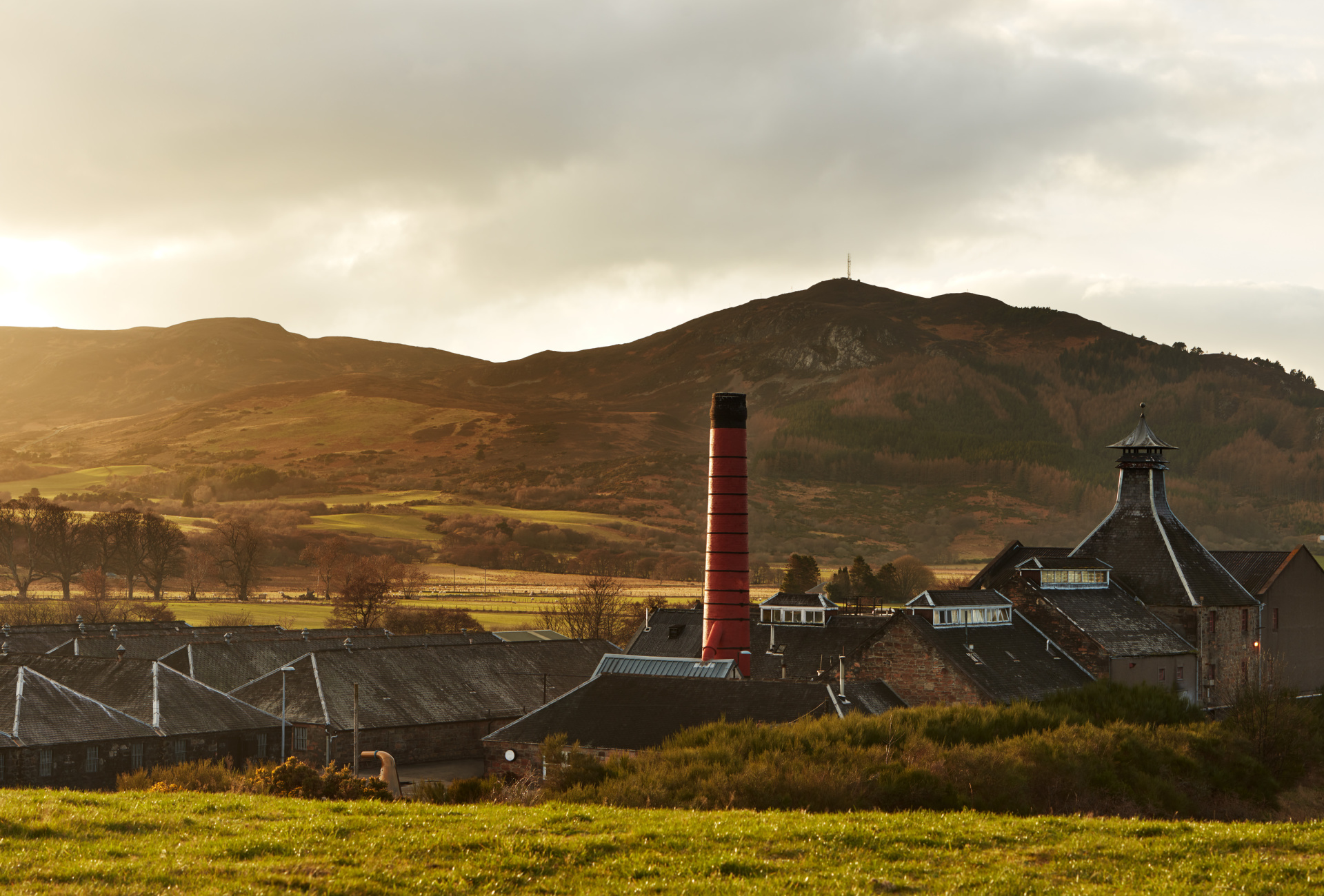 SHAPED BY TIME AND PLACE
At Balblair, we've always taken our time to make our single malt. Together with this commitment, we celebrate the role our Highland home plays in shaping the character of our whisky.
About Our Distillery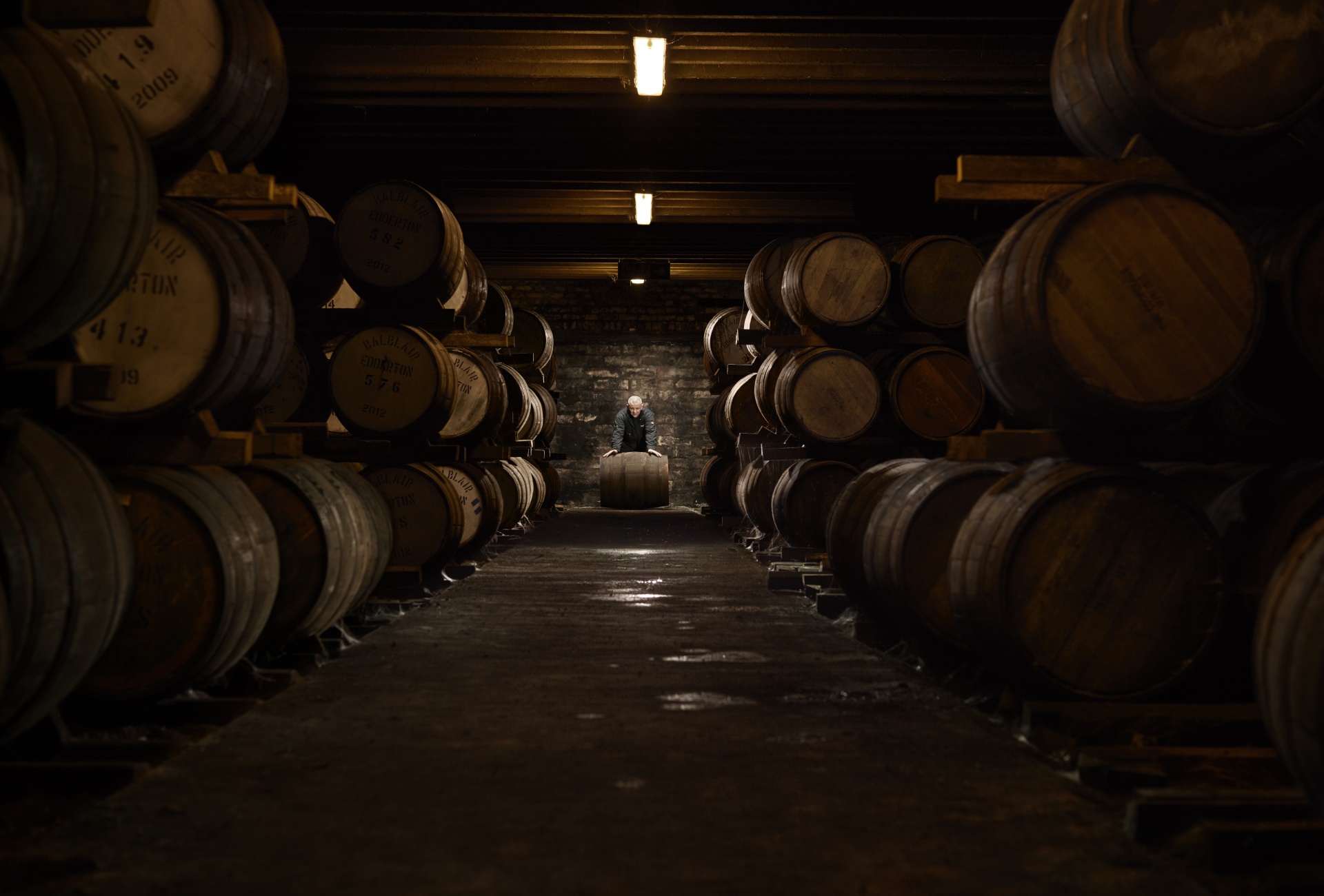 Quality comes before all else
We purposefully don't seek to make a lot of our extraordinary whisky. Instead, we prefer to focus on quality not quantity. This simply means we can focus on one thing; ensuring the taste is the best it can be.
Explore Our Collection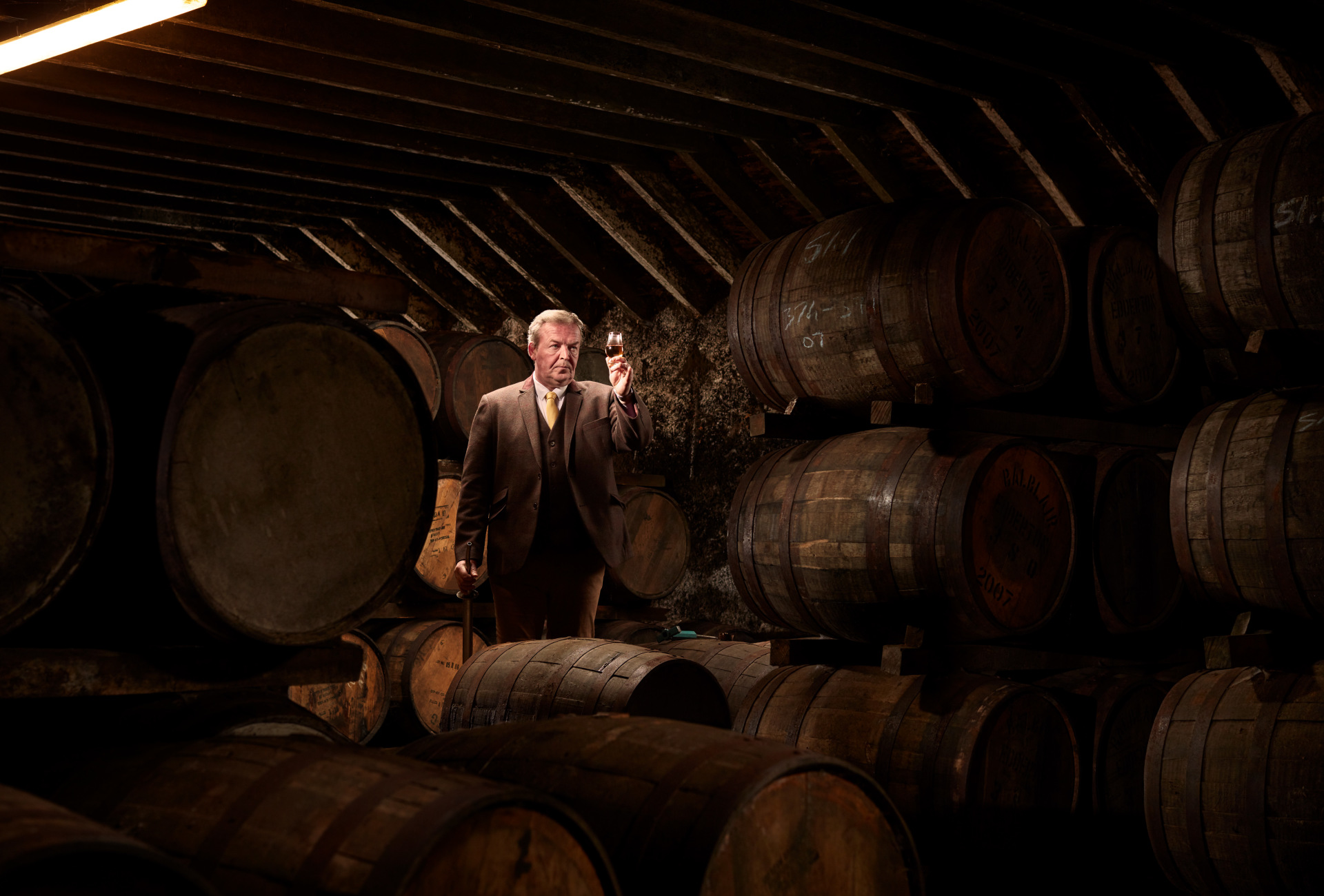 CONSIDERED CRAFT
Our approach to whisky making is considered, with respect for the past, honoured by our craftspeople for over two centuries: a real testament to the pride and passion of everyone at Balblair.
Book a Tour