1790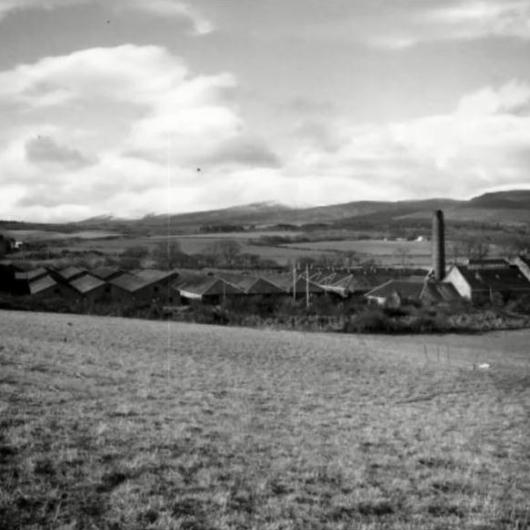 Balblair is born
The Balblair Distillery is established by local man, John Ross, on the estate of the Rosses of Balnagown.
1824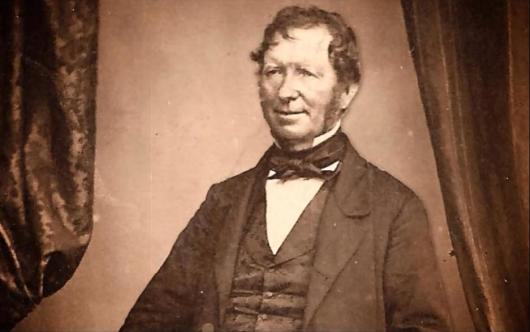 The Ross Family
John Ross is joined by his son, Andrew, and thereafter the sons and grandsons of John Ross operated the Balblair farm and distillery until the last years of the 19th century.
1862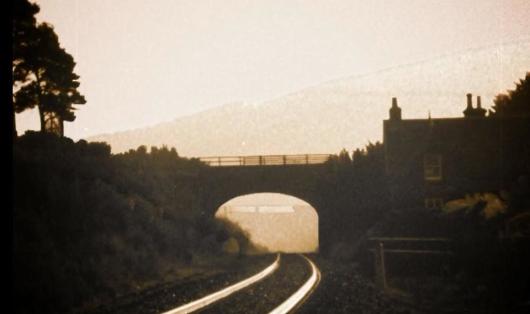 Full Steam Ahead
The Highland Railway Company build the Inverness to Ardgay line, opening up new opportunities for Balblair.
1894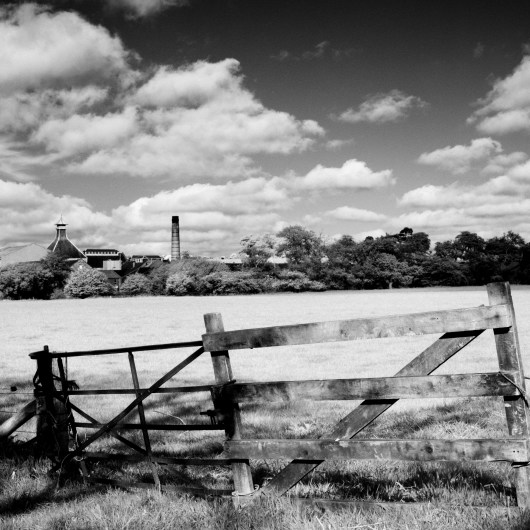 Alexander Cowan
James Ross gives up the tenancy of Balblair to Alexander Cowan, a wine merchant from Inverness. He transforms the distillery, building offices, a still house, mash house, kiln and barns.
1895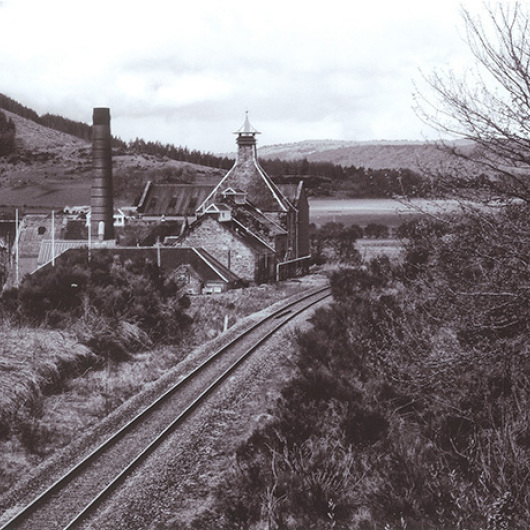 Moving with the times
By now the railway had come to Balblair bringing coal for the still and boiler and barley for the malting. To take advantage of the railway line the Distillery is moved half a mile north to its current location.
1911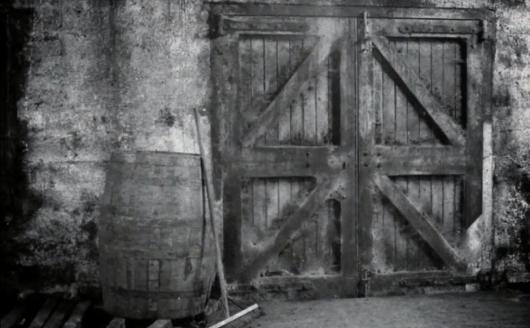 Mothballed
Tough economic times force Balblair to cease production.
1932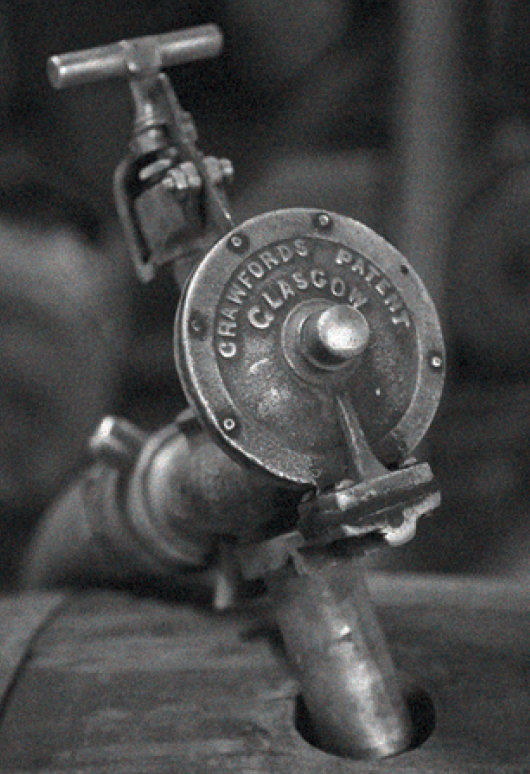 The last drop
The last Balblair bottles of the era leave the warehouses.
1939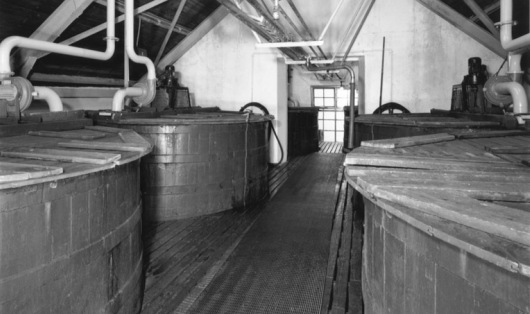 By Royal Appointment
It is probably just as well that the distillery was dry, as the next occupants were the Norwegian Army, after the buildings were commandeered by the British Army for the duration of the Second World War.
1948
THE TRUE HIGHLAND SPIRIT LIVES ON
Under Bertie's stewardship, production resumes for the first time since before the First World War.
1949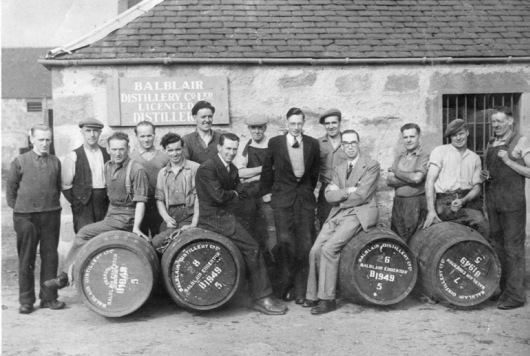 ROBERT JAMES "BERTIE" CUMMING
Robert James "Bertie" Cumming, a solicitor from Banff, purchases the distillery for £48,000.
1960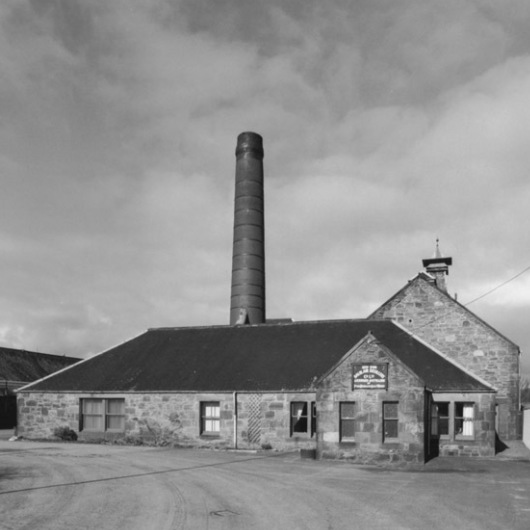 END OF THE LINE
The Edderton Railway Station closes.
1964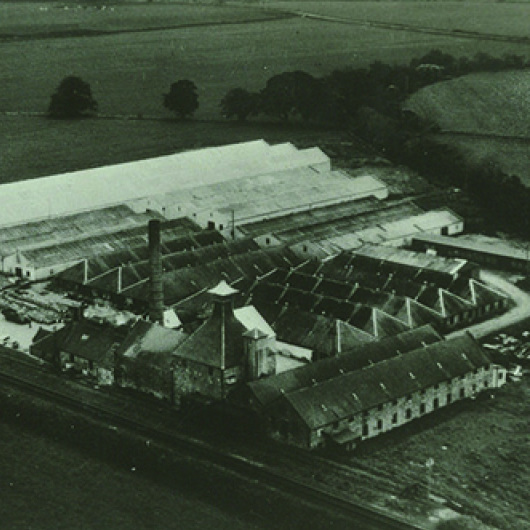 DISTILLERY EXPANSION
Growing demand encourages Bertie to invest in extra warehouses and their first steam boiler.
1970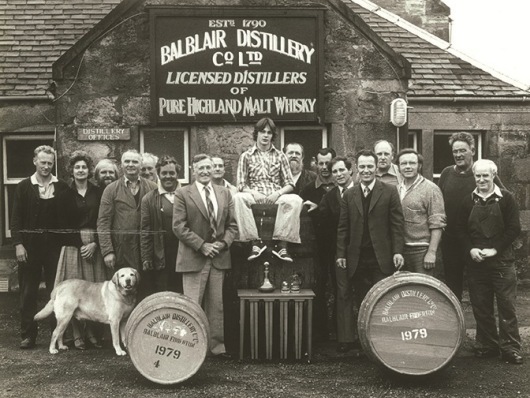 HIRAM WALKER
Bertie sells Balblair to a man named Hiram Walker, whose company would later become Allied Distillers.
1980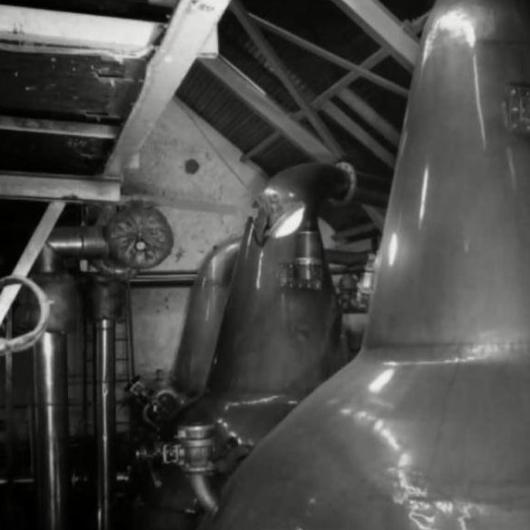 INVESTING IN THE FUTURE
Extensive development happens throughout the 1980s.
1996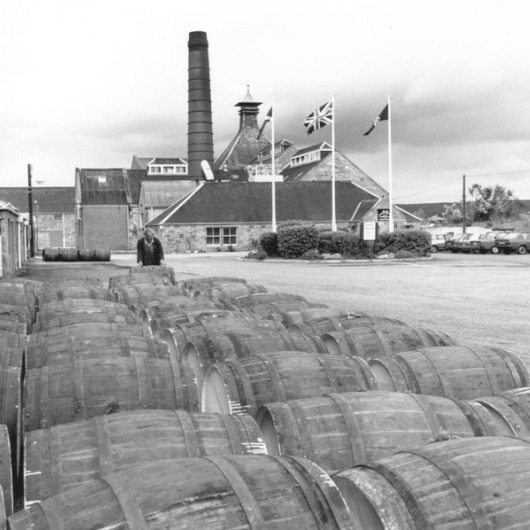 Inver House Distillers
Balblair Distillery is purchased by Inver House Distillers and so begins the newest chapter in the history of this timeless distillery.
2007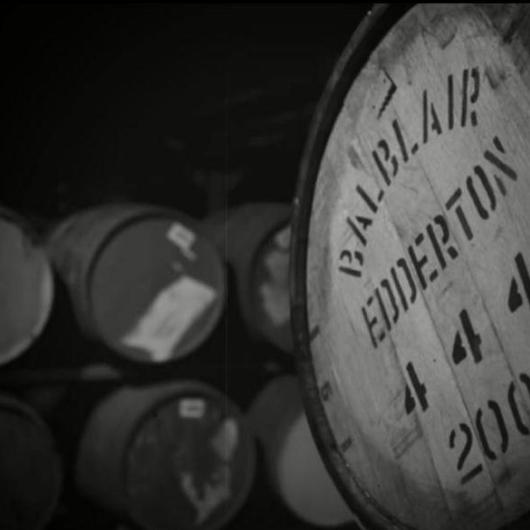 Vintage Balblair
The distillery makes the move to release Balblair as a Vintage Whisky, with every bottling marked with the year in which the whisky was distilled.
2019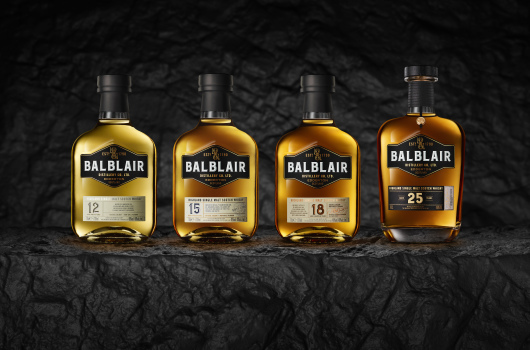 A New Era
The distillery releases a new range of age-statement expressions. Each one has its own unique characteristics, but all them exude our True Highland Spirit.