Book a Tour
OUR SHOP & VISITOR CENTRE ARE NOW OPEN
There's something about Balblair distillery that makes visitors feel instantly at home. At Balblair, we take great pride in what we do. We want to share it with the world, not only through our malts themselves, but by letting people see behind the scenes at our distillery. You can explore our buildings, meet the makers, learn how we craft our malts and enjoy a taste or two of our whisky, from the very place it was born.
If you have any queries regarding your booking or any other questions, please do not hesitate to get in touch on +44 (0)1862 821273. We are open Monday - Friday 10am - 5pm and Saturday 11am - 4pm from April - September. Monday - Friday 10am - 4:30pm October - March.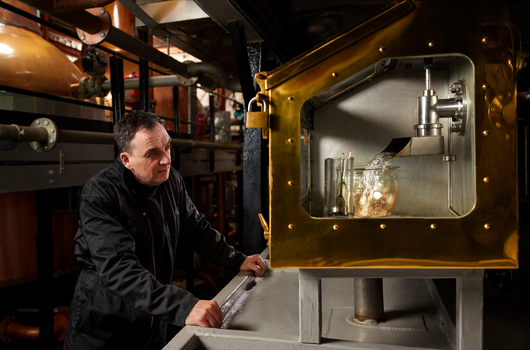 The Classic Tour
Takes visitors on a journey of discovery into what makes our distillery so exceptional. Our guide will begin the experience by revealing the way we make our single malts, sharing with you the age-old processes we adhere to ensure absolute quality ...
Book Tour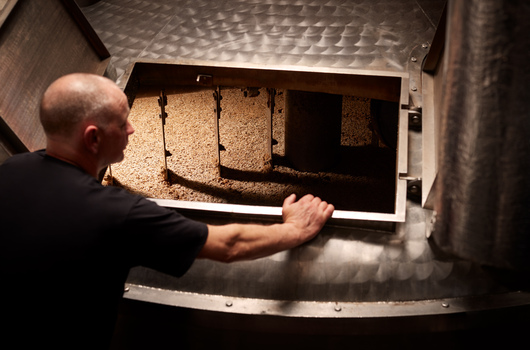 The Signature Tour
The perfect welcome to Balblair visitors the opportunity to explore the precision and time invested in the making of our single malt whisky.
Book Tour
Visitor Centre Opening Hours
April - September
Monday to Friday: 10am - 5pm
Saturday: 11am - 4pm
October - March
Monday to Friday: 10am - 4:30pm