To many, the Highlands are a byword for Scotland itself. A place of history, remote beauty and character. A place where we have a certain way of doing things.
Balblair is what you imagine a distillery should be. Our home sits on an ancient Pictish gathering place, tucked away near the banks of the Dornoch Firth.
Our time-intensive methods make for more flavour-intensive malts. In the words of our Distillery Manager, John MacDonald, "making whisky should be a craft, not a process." And he ensures this runs through every aspect of what we do, right down to how we label our casks. Ours are hand-stencilled and dated by the men who filled them, affording our whisky the respect it deserves.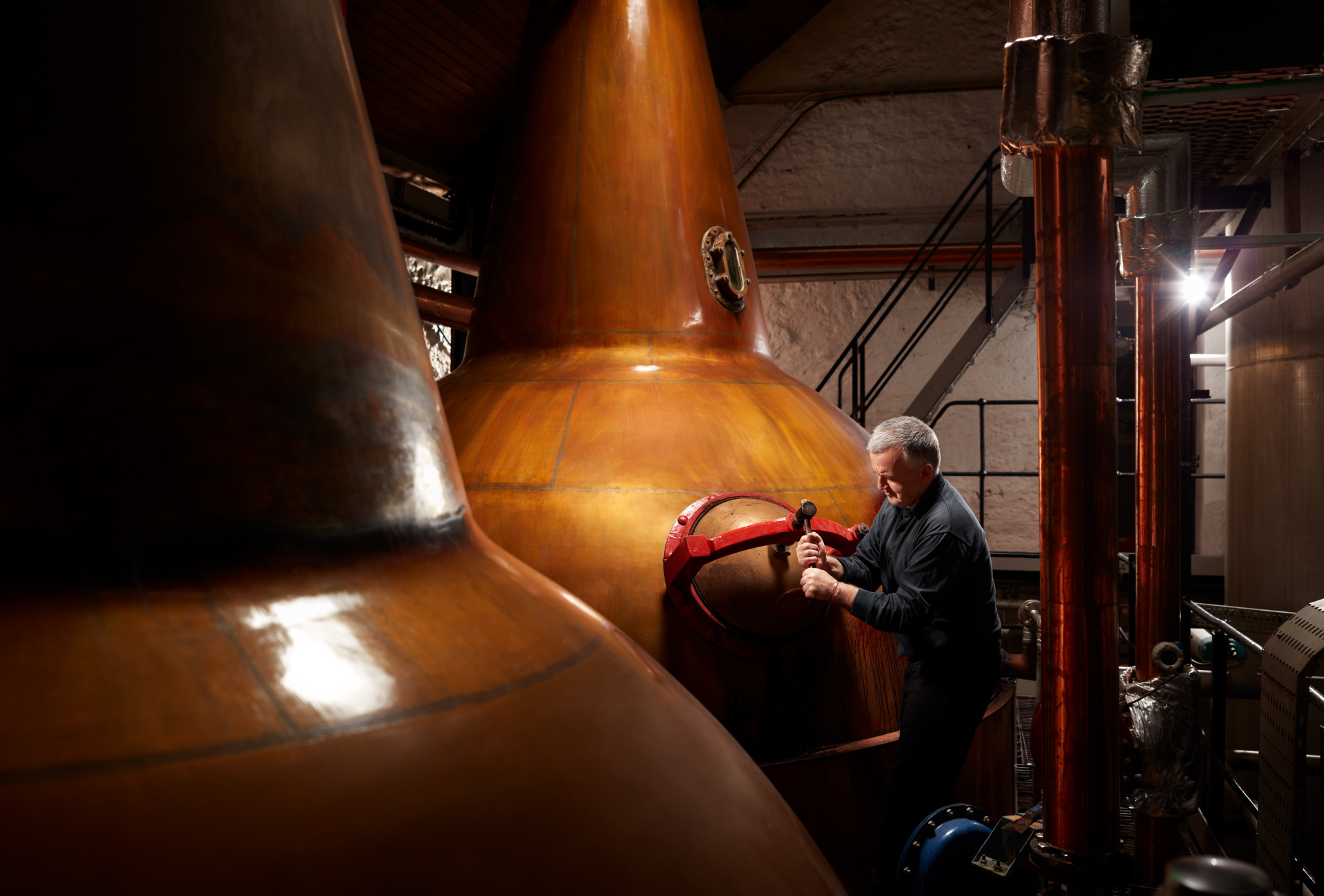 People with a passion
We believe whisky is something to be enjoyed. It takes care, dedication and experience to create our whisky. Our approach is unhurried, uncomplicated, and uncompromising. The quality of our whisky is exceptional, and keeping it that way is what drives us; not quantity.
And when people work here, they tend to stay. Ask any member of our team and they will tell you; it's not just a job; it is a passion.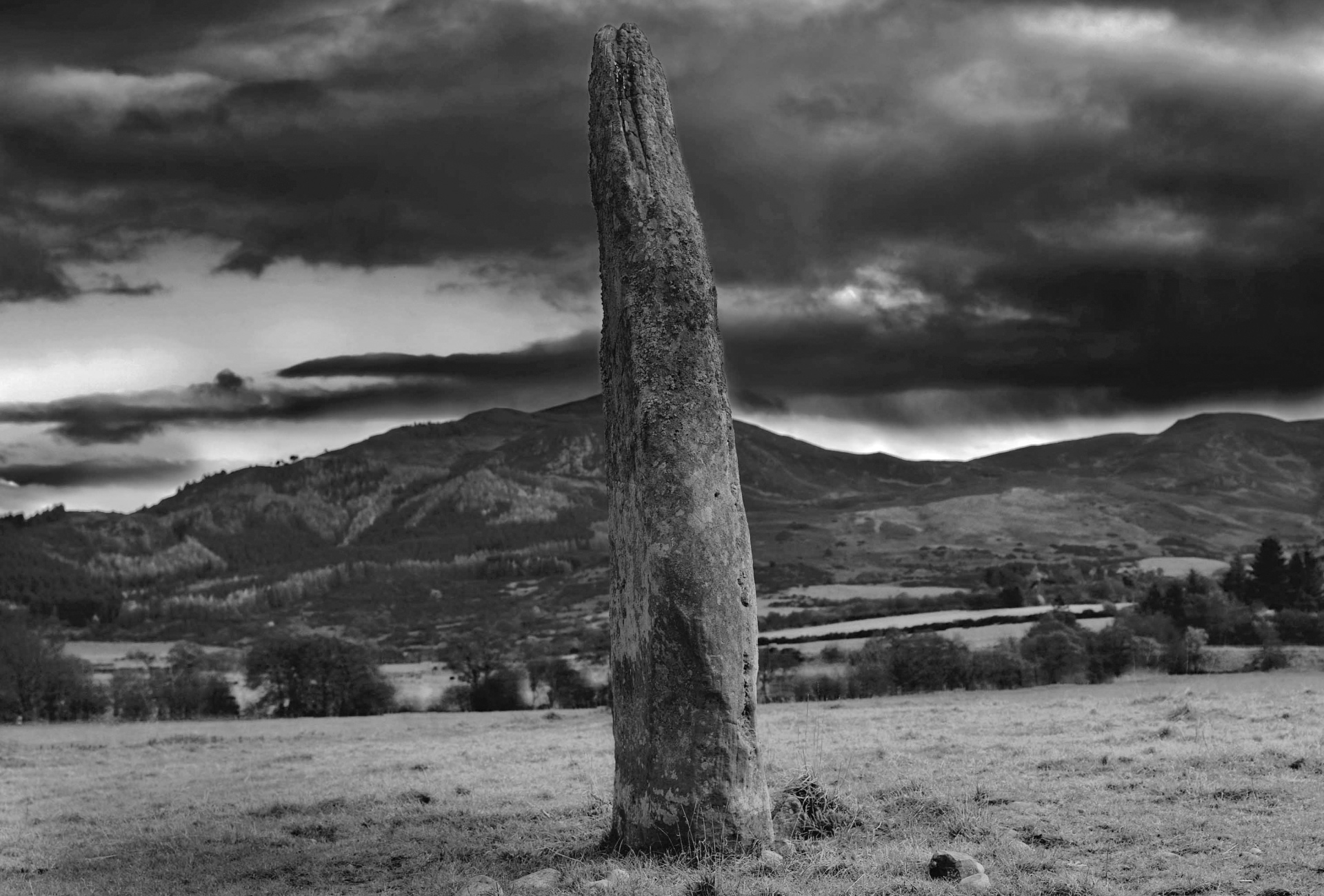 Time is the essence
Right on our distillery doorstep you will find the Clach Biorach, a four-thousand-year-old standing stone. Archaeologists believe it to be part of a prehistoric working calendar. On it, you will find a Pictish carving of a Z-rod which is said to represent the passage of time.
Today, this stone reflects our dedication to craftsmanship. We honour century-old traditions by distilling at our own naturally considered pace, creating a whisky that is warm, elegant, and understated. The taste is enduring and full of character, just like those who make it and those discerning enough to drink it.